Wednesday, June 29, 2011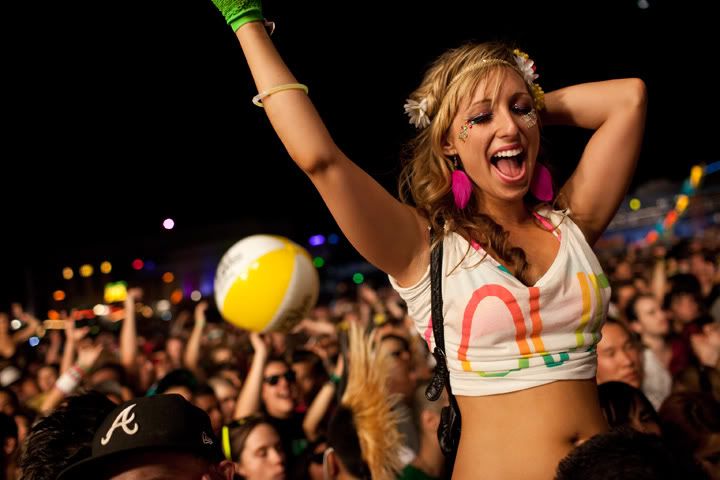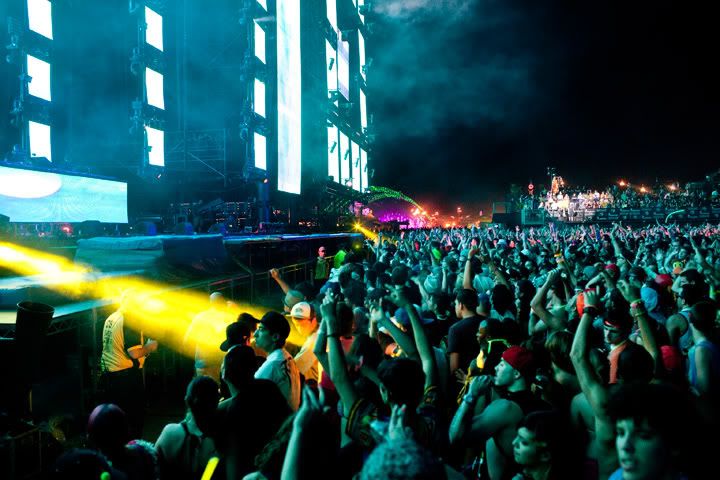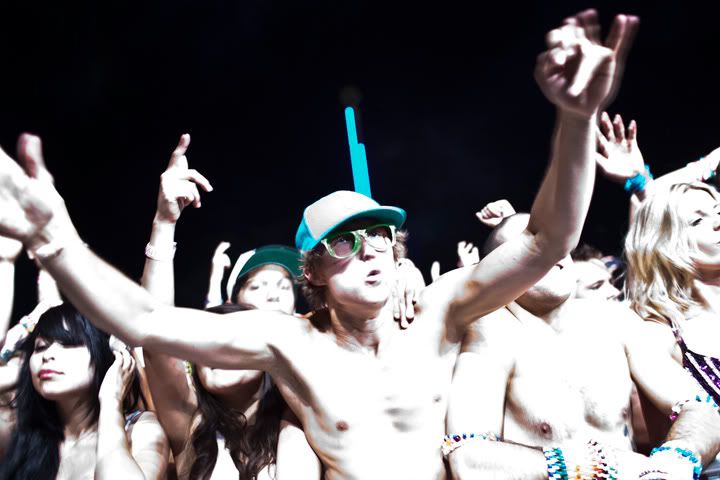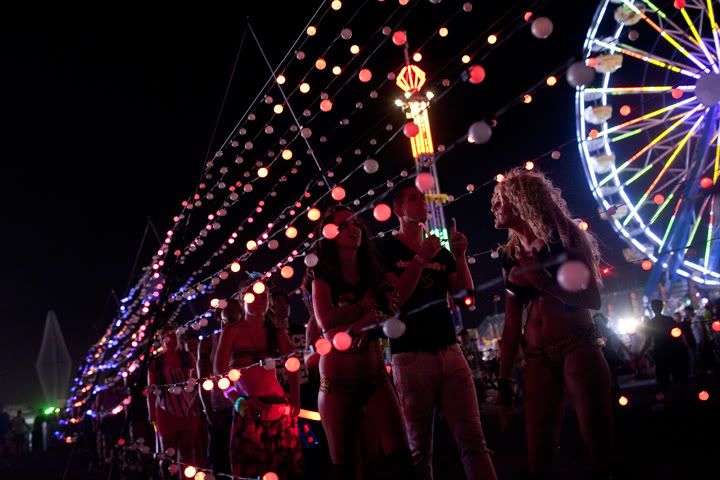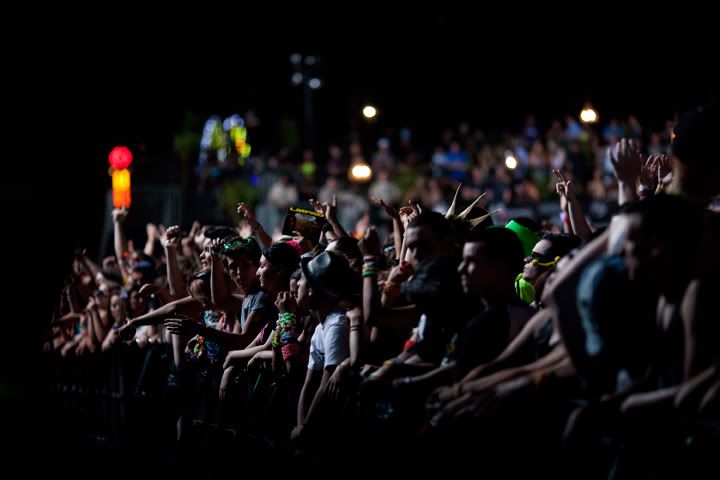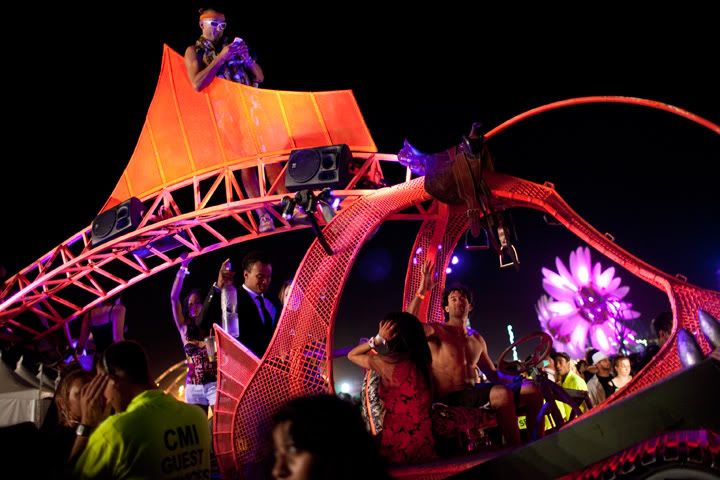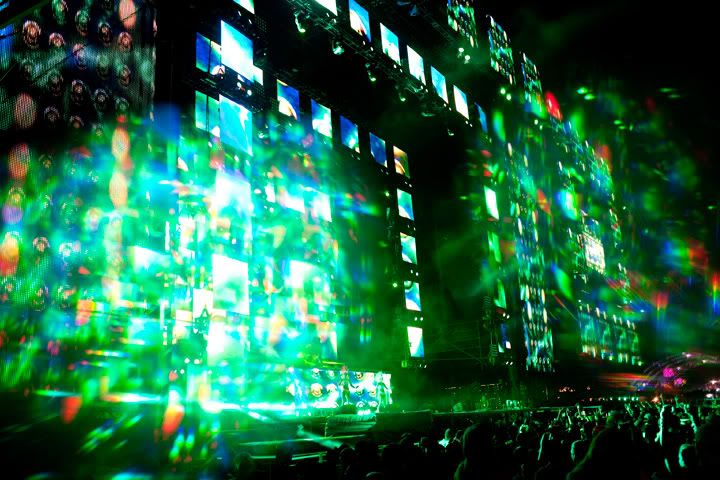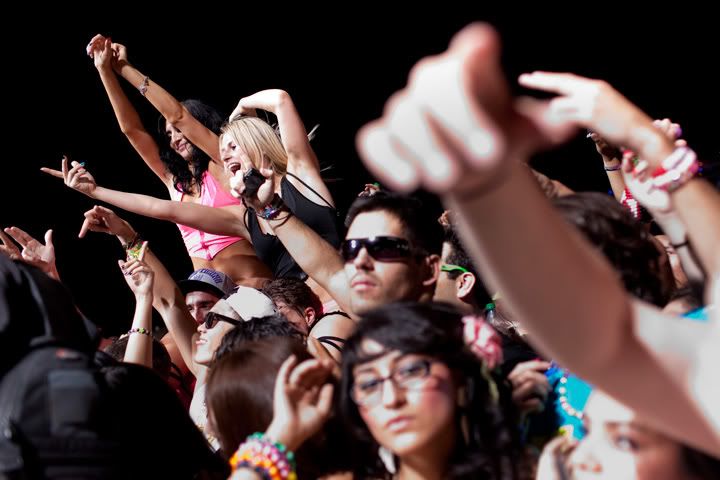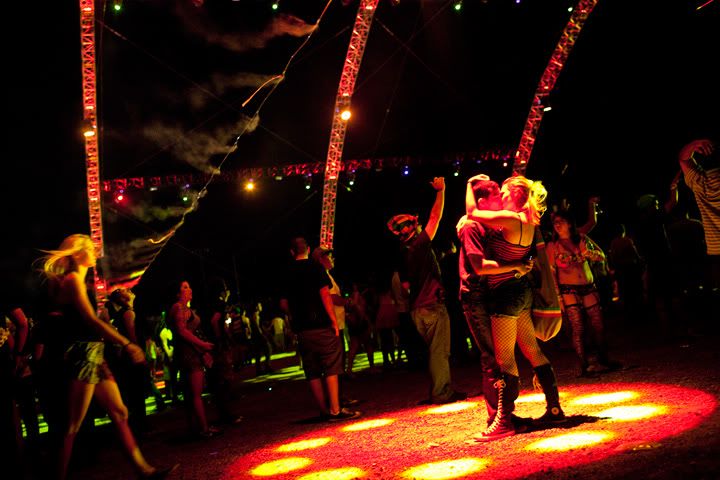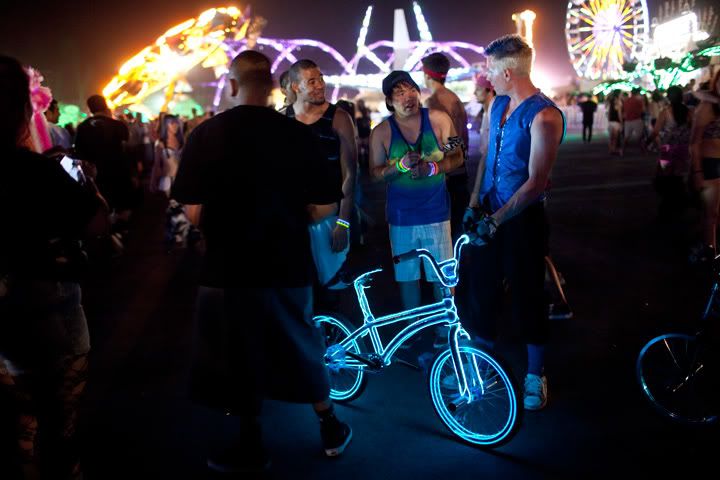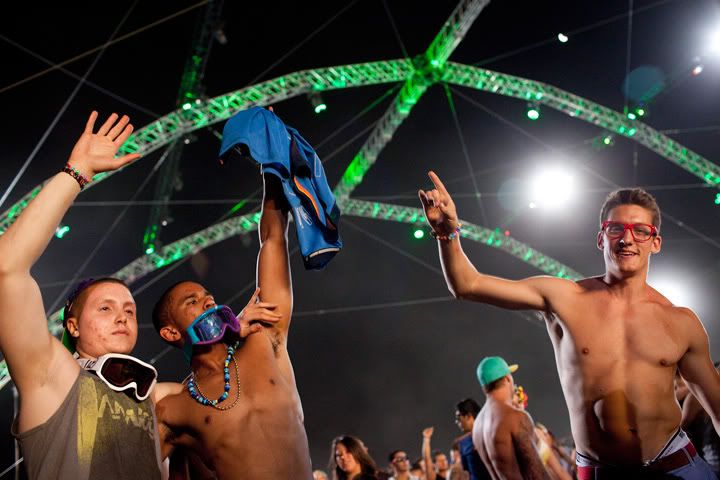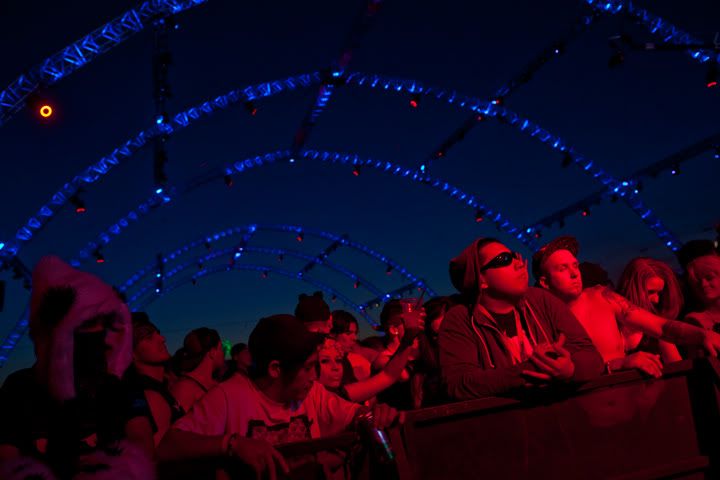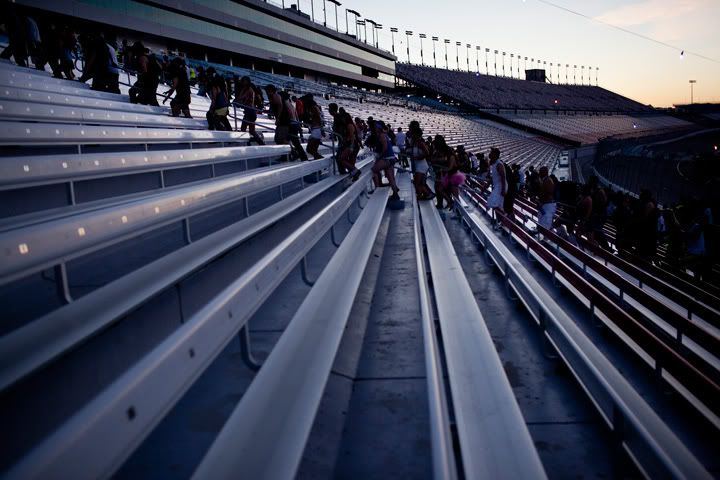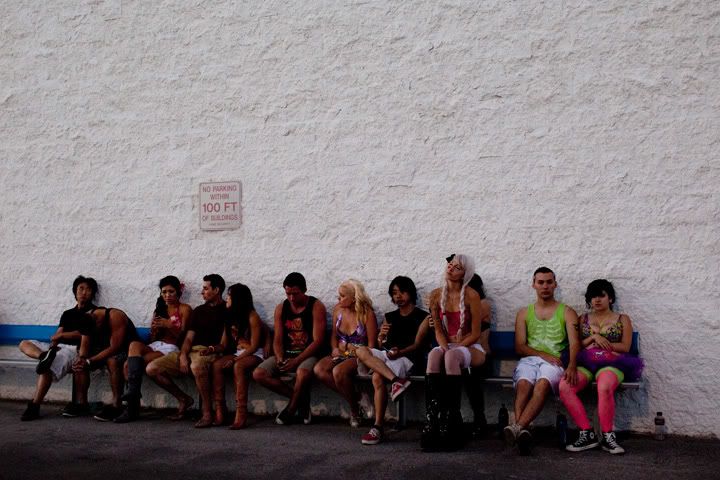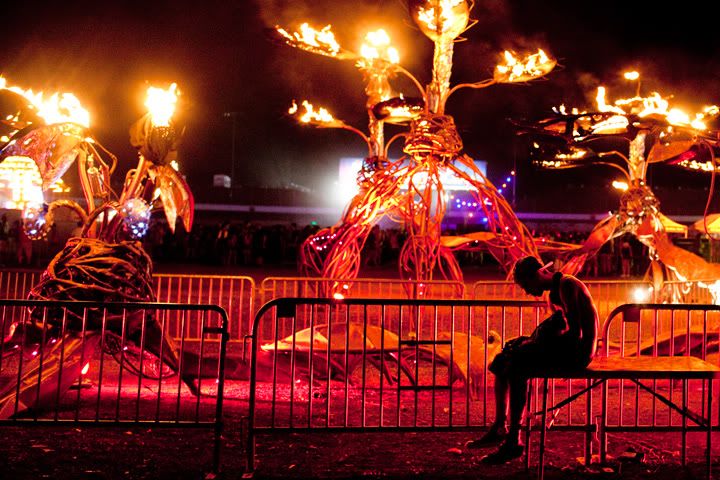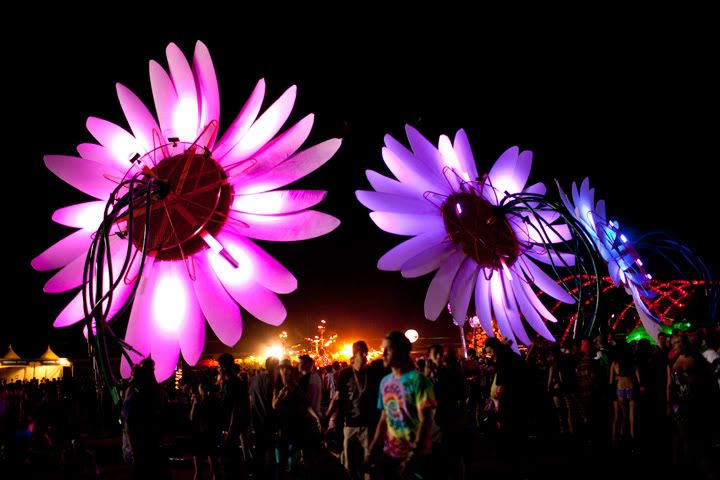 This weekend I had the pleasure to photograph
Electric Daisy Carnival
in Las Vegas. Last year it took place in Los Angeles and was one of my first assignments on my internship at The OC Register. It was basically my first experience in LA after moving from Ohio, and completely blew my mind. It was moved to Vegas after being banned from LA due to the death of a 15 year old girl. When I heard it was going to be moved to Vegas, I was worried the heat would harm even more people. Luckily I was wrong. They put on the festival overnight, while it was cool enough for people to not overheat and there were no deaths this year. It was actually a pleasant temperature with the dry heat and warm wind. The art installations and stages were beyond this world, even better seen through 3D glasses which I spent a bit of time shooting through. I ended up shooting freelancing for the
OC Register
and some photos got picked up by AP,
The Washington Post
and
San Antonio Express-News
. It definitely exceeded every expectation I had and being in Vegas was incredible, though after working for almost 4 straight days with only a few scattered naps, I'm very happy to be home and get some quiet relaxation. More photos below. Enjoy!
Wednesday, June 15, 2011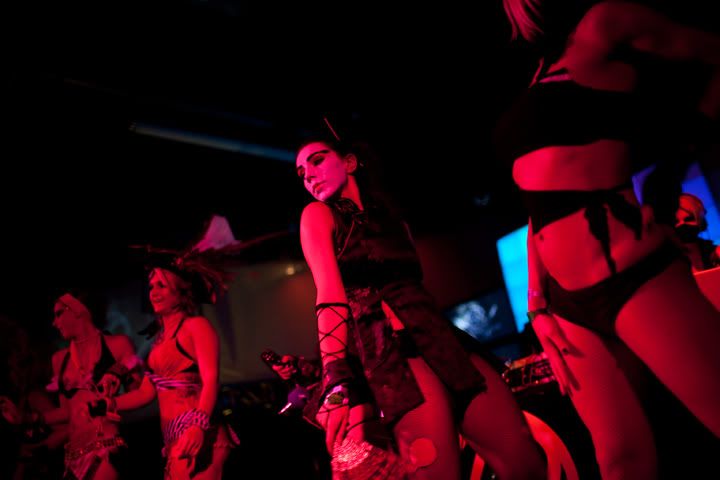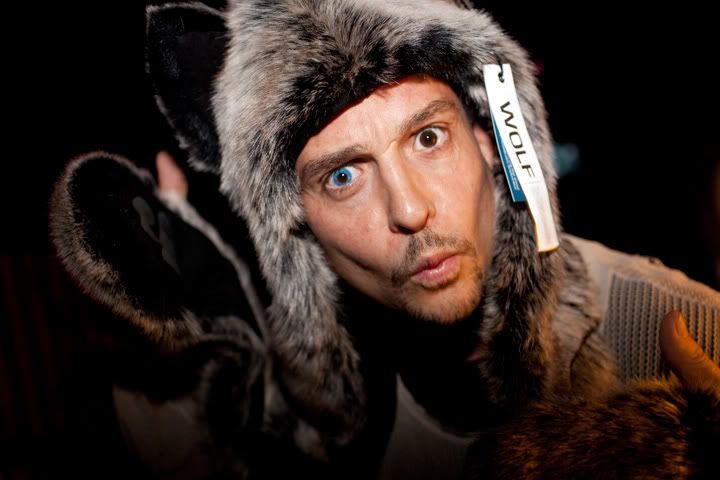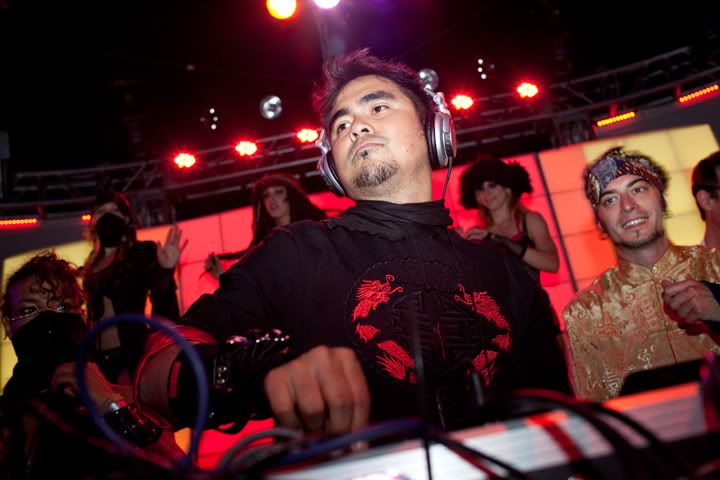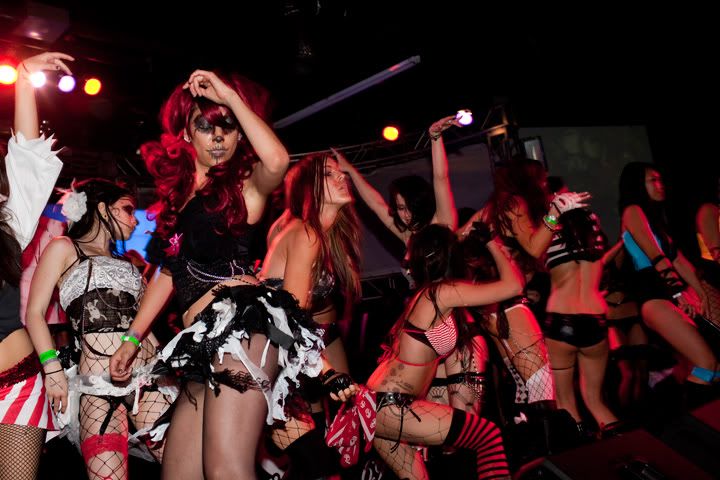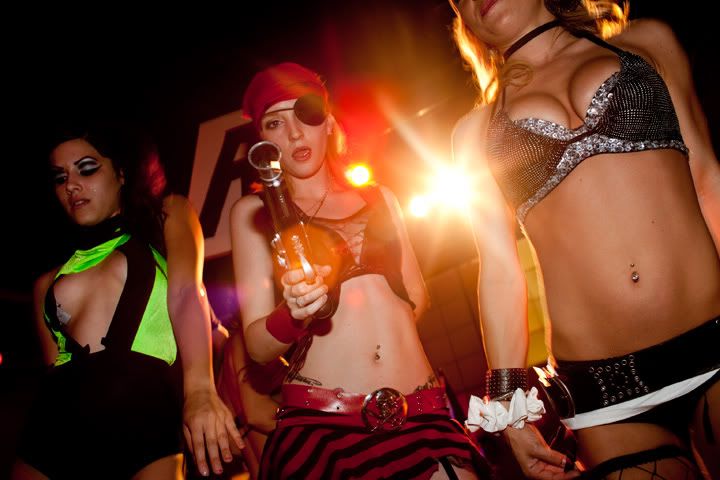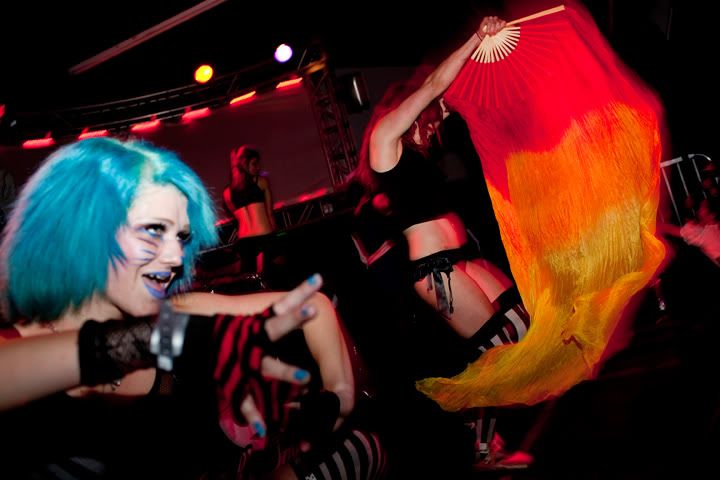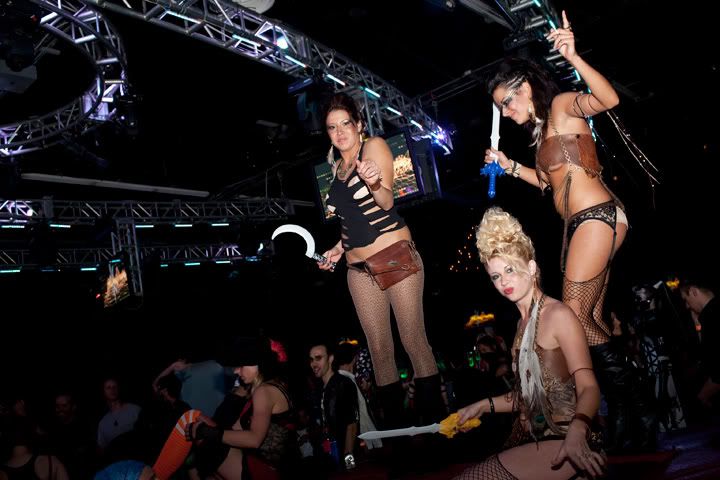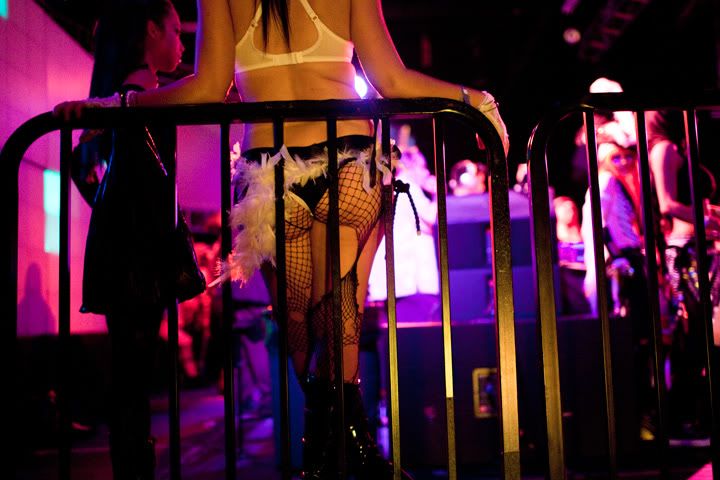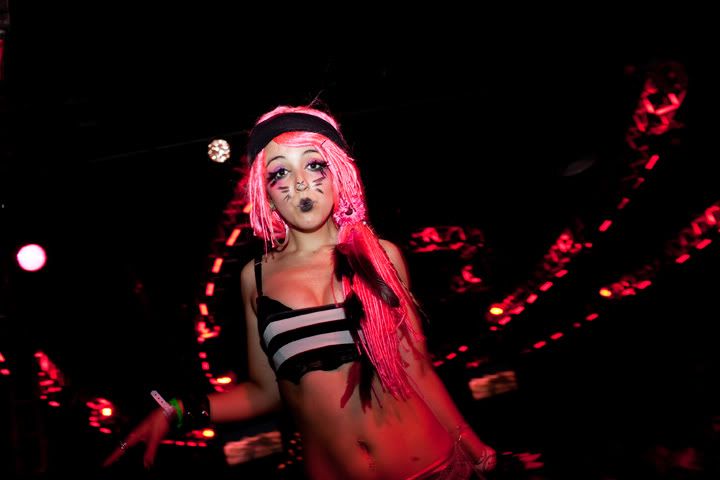 The parties I end up at keep getting way more awesome and way weirder. Thank you Perish for the great night!