Monday, April 18, 2011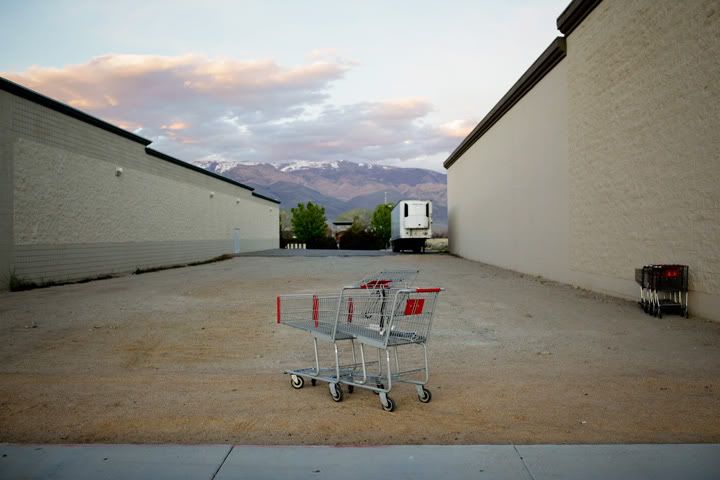 When I walked into the grocery store, I saw a shopping cart sitting there. I made a mental note to take a picture of it when I got done shopping. I came back out and I saw that it made a friend and they had apparently gotten very close.
Posted by

Dan Krauss
at 12:14 AM
2 comments:

Sunday, April 10, 2011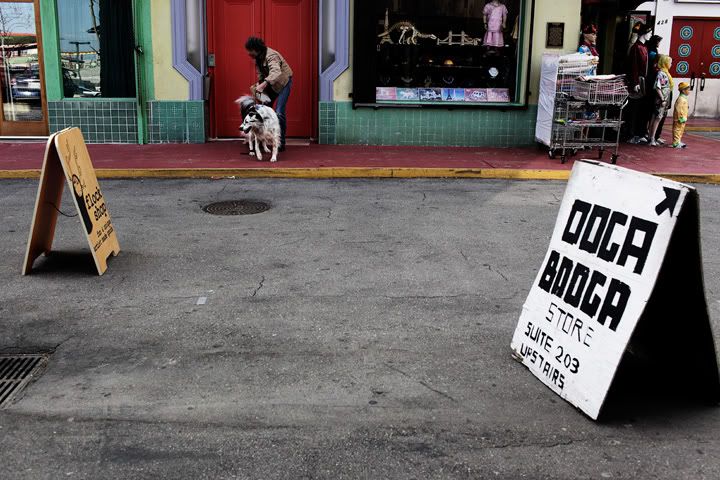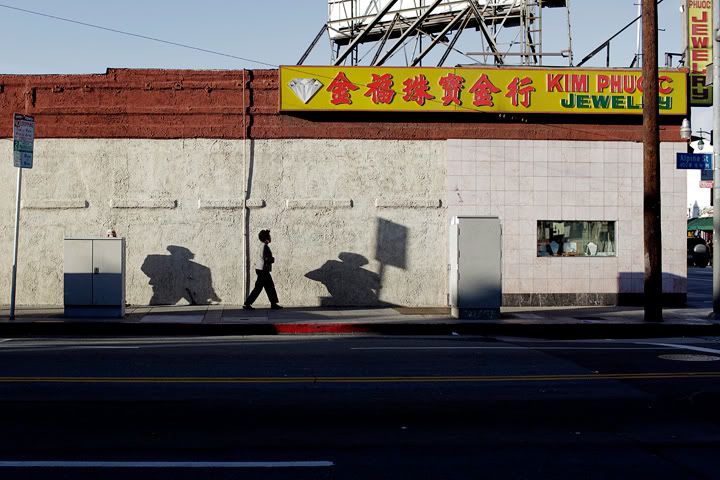 I've hardly touched my camera these last few weeks. I finally went out and took some pictures for absolutely no reason. They're nothing special, but it felt good. Photographically speaking, i've been couch-locked for weeks and I need to get some exercise.
Posted by

Dan Krauss
at 6:29 PM
No comments: